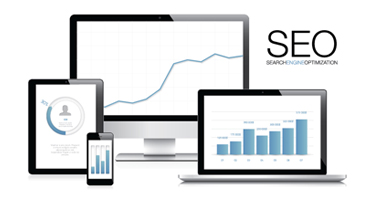 New Unofficial SEO Blog Design!
Finally Web 2.0 bug has bitten us and we bought ourselves a new design! This design segreg...
Read full Article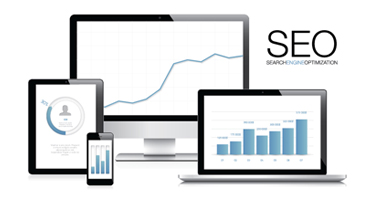 Babies and Babas day out – has to be by a woman not me or you!
We people had a great day out yesterday. We all went for the movie Salaam Namaste. Everybo...
Read full Article