Social Media Optimization Quote
Give us a ring
Grow Your Business with More Customers from Social Media
Our team of Social Media Marketing experts is here to help!
Get a free proposal on how PageTraffic team can help you.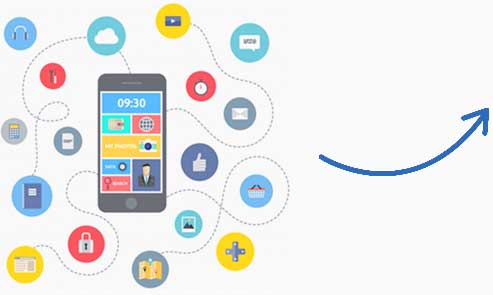 Accredited By
Complete the form below to have one of our specialist contact you.
* Page Traffic respects and understands the value of our customers' privacy, and therefore does not provide any information collected to third party organizations.
Alternatively you can contact us at : sales@pagetraffic.com
CLIENTS
Social Media Marketing Agency choosen by Small, Mid Size and Big Businesses
What are our Customers Saying
Here are some of the things our social media marketing clients have said about us.
Bridgette B.

PageTraffic is hands down the best Facebook marketing firm I've ever used. Their approach is innovative and effective, and their customer service is outstanding. I wouldn't hesitate to recommend them to anyone looking to improve their Facebook marketing.
Samuel D.

PageTraffic has been a great partner in growing our Facebook presence. They are always quick to respond to any Facebook marketing by PageTraffic has been successful in increasing website traffic as well as Facebook traffic. The team is quick to respond and innovative in their approach.
Jimmy D.

PageTraffic has one of the most reliable social media marketing services I've ever worked with. Their team is always on top of their game, and they have helped me achieve some great results with my campaigns. I would definitely recommend them to anyone looking for quality social media marketing services.
Anna

I've worked with PageTraffic for over a year now and have had nothing but great results. Their team is proactive and always goes the extra mile to help me get the most out of my campaigns.